Oh no, sometimes when you are editing a part's data using Bommer, you realize your categories are missing and instead have a screen that looks a lot like this: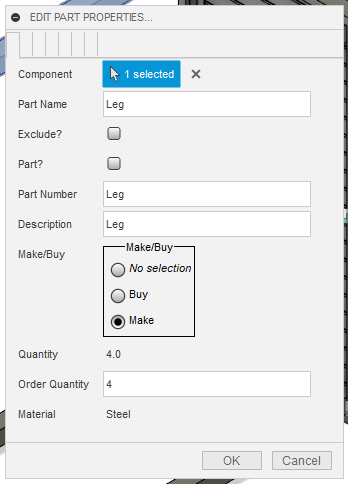 Do not worry! This is a simple issue, with an easy fix. Due to the window sizing the tabs are automatically minimized to save space. The fix is;
Hover to the bottom right corner until the cursor changes to the two arrow expansion cursor
Click and drag the window until it is large enough to show all the properties.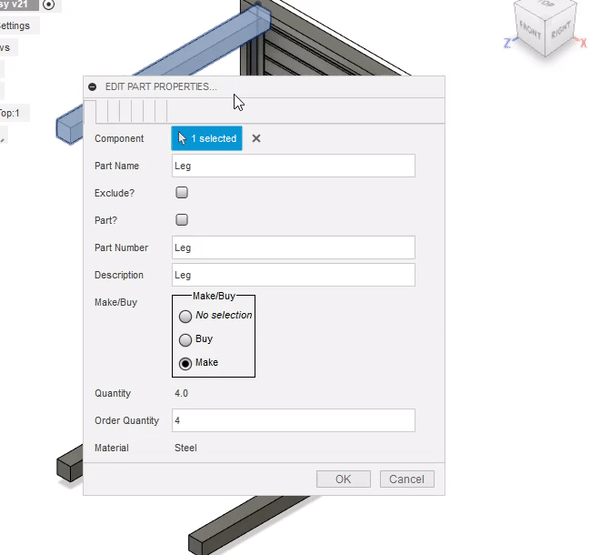 It really is that easy. We are working on solving this for future versions of Bommer but for now this is the best fix for this problem.
If you are still encountering issues or this does not solve this issue, then please email us at support@bommer.io and we would be happy to help!